thu15sep6:45 pm7:45 pmFeaturedVirtual EventOnline Club Sponsor Training6:45 pm - 7:45 pm Event Organized By: Elizabeth Ruiz, DTM, CGD Event Tagsclub growth,club retention,club sponsor training
Event Details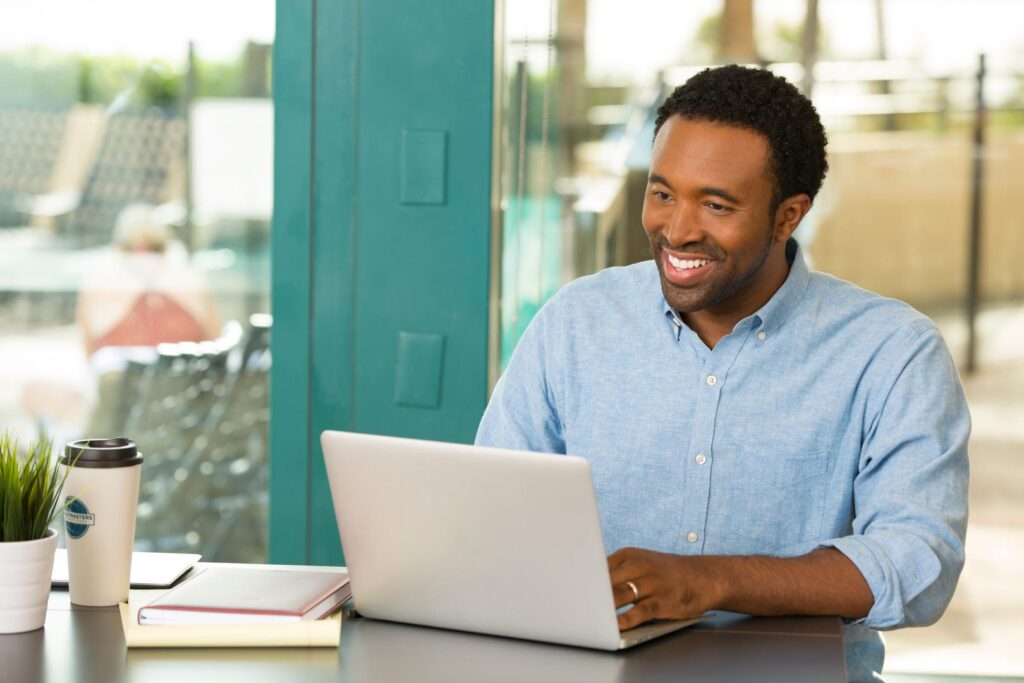 We appreciate your interest in being a Club Sponsor for Toastmasters District 56 during the 2022-2023 year.
In order to complete your Pathways DTM, a member must have served successfully as a sponsor of a new club. Name must appear on Application to Organize. Or, coordinated and conducted one Youth Leadership or one Speechcraft workshop. Presentation date may not be one used previously.
Join us for a Toastmasters Club Sponsor Training via Zoom on Thursday, September 15, 2022, from 6:45 PM to 7:45 PM.
AGENDA
Welcome & Introduction
Club Sponsor Training
Available Support & Resources for Club Sponsors
Next Steps
After completing this online Club Sponsor Training, you'll be placed on our Club Sponsor list where you'll be able to select a new club to sponsor based on your schedule and location.
For details on our Club Sponsor program click here
MUST REGISTER ON ZOOM HERE TO GAIN ACCESS TO THE CLUB SPONSOR TRAINING
more
Virtual Event Details
RUN
Event has already taken place!
Time

(Thursday) 6:45 pm - 7:45 pm
Organizer

Speakers for this event
Pamela McCown, DTM, PID

Pamela McCown, DTM, PID

Club Extension Chair (Club Leads & Club Sponsors)

Club Sponsor Training led by Pamela McCown, DTM, PID Pamela returns to the Club Growth Team this year as our Club Extension Chair and Club Sponsor Chair. We are currently cultivating many new club leads in District 56 and will be offering New Club Sponsor opportunities very soon. Pamela brings many years of experience in chartering new clubs. Join us to learn more about how YOU can serve a new club and earn your Club Sponsor award. Chartered 23 new clubs as Lt. Governor Marketing in 2004-2005 when District 56 was recognized as a Select Distinguished District. Has been involved with over 100 new club charters in District 56 as Club Extension Chair for 2011-2020 Served 2009-2011 on the Toastmasters International Board of Directors Served 2021-2022 as Region Advisor assisting districts in Region 2 with marketing and leadership training For more information, visit the D56 website Club Sponsor Page

Club Extension Chair (Club Leads & Club Sponsors)