thu08apr6:30 pm8:30 pmWebhosting with FTH-3Online Leadership Electives (OLE)6:30 pm - 8:30 pm Event Organized By: Jo A. Idoux, DTM, Program Quality Director

Event Details
Register on Zoom:
DESCRIPTION OF COURSE:  This course will showcase how club webmasters and vice president public relations can enhance and customize their club website.  Webhosting with FTH-3 will give participants the  skills and tools to publicize news (with social media links, YouTube videos, custom pages) about your club and its members on the club website.
WHAT WILL ATTENDEES LEARN:  By the end of the training participants, with access to their club admin console login, will update their website with links, videos, and custom pages.  Therefore, participants should arrive with ideas they want to incorporate into their website; we'll facilitate the process.  Participants should be prepared to share custom website with other participants.
LEVEL:  Intermediate/Advance
Learning Objective 1: To add custom pages in the public/member menu section on the club's website
Learning Objective 2: To create internet links and publicize YouTube videos on the club's website
Learning Objective 3: Update the club's website with NEWS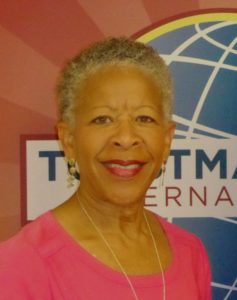 ABOUT Zenia Ship, DTM:  Club President, Club SAA, Club VP PR, Club Secretary, Area Director, TLI presenter, COT co-Chair and DCP Chair are a few of Zenia's Toastmasters accomplishments.  Zenia achieved DTM in 2017 and is committed to ensuring new members have the tools they need to be successful in their Toastmasters' journey.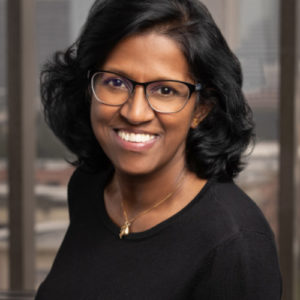 ABOUT Padma Liyanage, EC3: I joined Toastmasters in  March 2015 to improve my communication and leadership skills.  I'm enrolled in Effective Coaching Path, Level 4;  my goal…to become an effective communicator and true leader.  I'm a wife, mother, and a software technologist.  I'm a professional with over 25-years' experience as a Technical Leader, Manager, Lead, and Developer in the software industry.  As a Toastmaster, I've served my club as a president, vice president of public relations, and secretary.
Must register on Zoom here to gain access into the course:
more
Time

(Thursday) 6:30 pm - 8:30 pm